Matthew Dols
I am an Associate Professor of Photography at the University of Maryland Global Campus (online) and the host of the podcast 'The Wise Fool'. I received my MFA from the San Francisco Art Institute and a BFA from the Corcoran School of Art and Design. My artwork has been exhibited internationally and is in the collections of the Al Serkal Foundation, Metropolitan Museum of Art in New York City, Crown Point Press, and the Auchenbach Collection, Palace of Fine Arts.
From my first job as an ice cream server at Baskin Robbins at the age of 14, which I needed a judge to allow me to work at such a young age to working as a roadie for rock n' roll bands, professor, portfolio reviewer for Lensculture.com, art critic, fashion photographer, fine artist, director of an arts NGO, and managed art galleries, I feel that I have had a wide range of skills and experiences. The art galleries and portfolio reviews have given me insight into the nuances of what galleries are seeking to exhibit and why; including the economics of how the art world functions. Being an art critic offered me the opportunity to gain a different view into the public understanding of how people interact with, experience, and choose to purchase art. Being a roadie let me enjoy my life and party with rock stars. Working as a non-profit director utilized my resourcefulness as a facilitator for individual artists and art businesses to work together for the benefit of the community in which they live and work.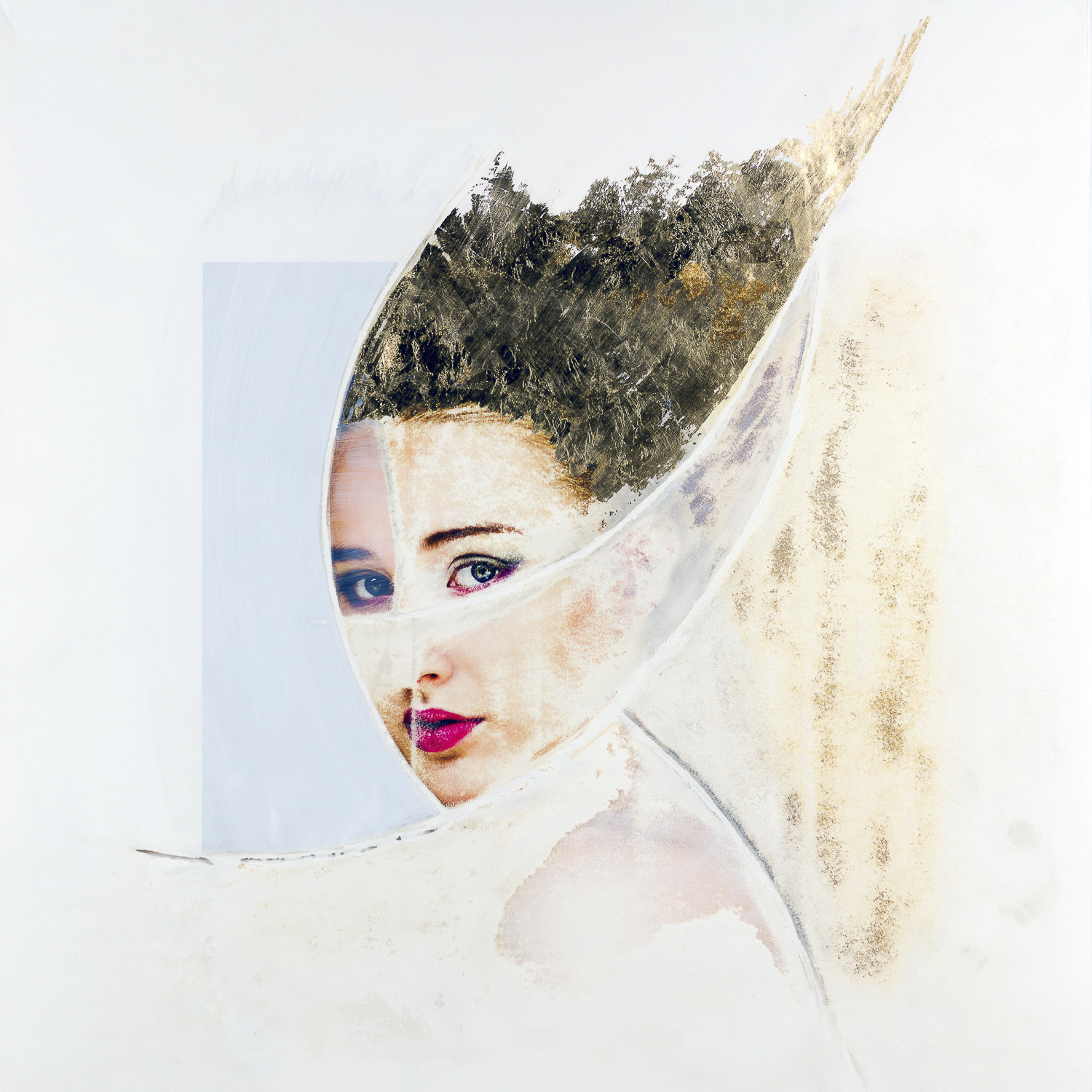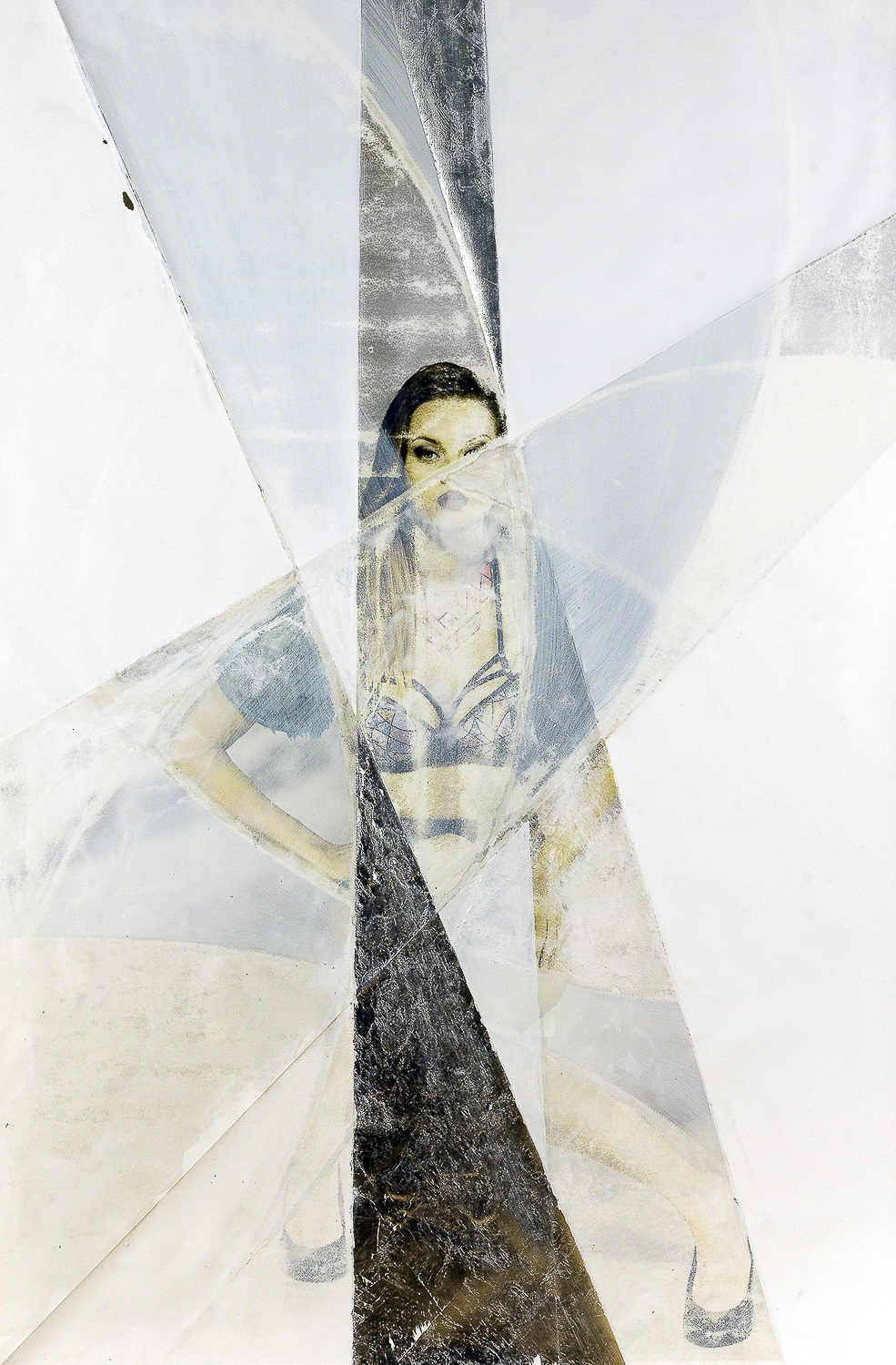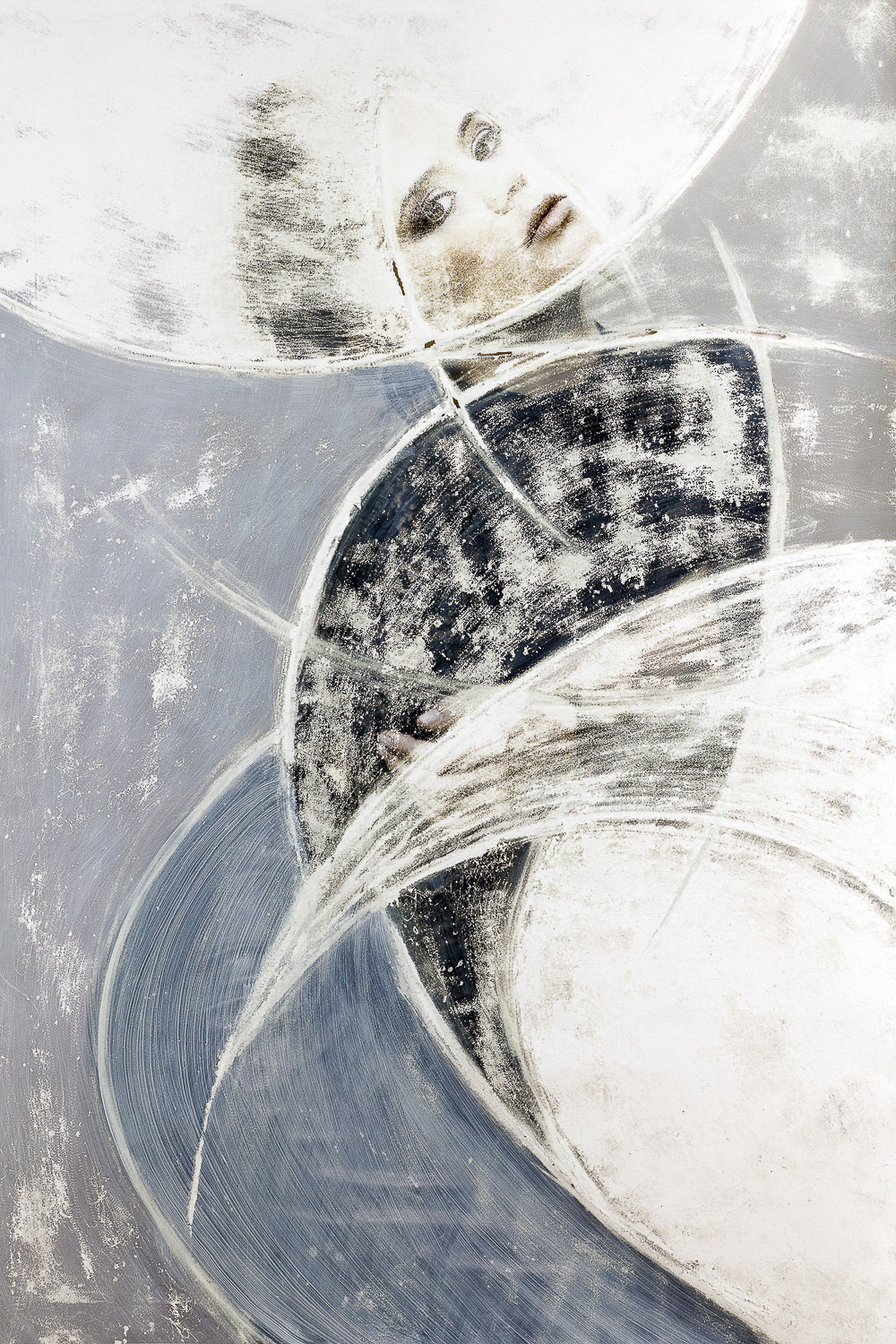 This podcast is not here to tell you how to succeed as an artist, we are here to try to find out a variety of information from a variety of sources and put all of the information in one place and allow you to interpret it for yourself. I come at this from the perspective of a professor who has been making visual art throughout my life and I have consistently run into the 'art market' and have been completely mystified by how it works. But the fact is that no matter how much I know, someone else knows more. I want to hear how the artworld is run by the people that run it. And as a teacher I want to connect people to the knowledge they desire. This journey of discovery will take me all around the world, I want to learn about the similarities and differences in how the art market works in different regions and in different cultures.
I recently had a student say that they saw an exhibition of Salvador Dali, and it made them wonder who decided that his artwork would be the successful art that would live on as a representation of the surrealist movement. Why not the guy in the studio next to him? What is the characteristic that make a visual artist successful, what is the definition of success to a visual artist and who makes the decisions to deem an artist or artwork worthy of being in the annals of art history?
Additionally, I have a self-serving goal in this process. I have set a short-term goal for myself to get a piece of my artwork exhibited at Museum of Modern Art (MOMA) in NYC. I figure if I have learned how to do this from my guests then you should be able to have learned as much as me and can get your work exhibited in a similar institution of your choosing. As a long-term goal of understanding the art world and being able to navigate it successfully enough to be able to make a living from my artwork.
I will keep you involved in the progress of my side journey and hopefully be able to take the insight and advice of the experts and find some personal successes and failures. And I will share the entire process with you all with full transparency.